ENCONTRE ESTA NOTA EN UN GRAN BLOG Y CREO Q NADIE LO HABIA NOTADO ANTES O SI???
EN LEER MÁS SABRAS QUE ES...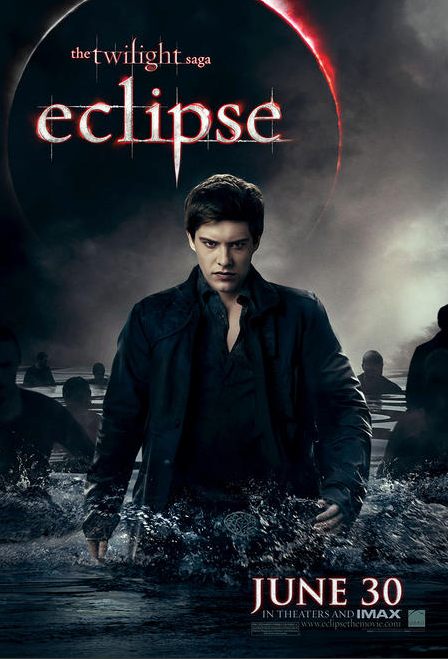 Acaban de ver tres imagenes en las que se puede ver a Riley, los neofitos y Bree.
1° Imagen : The Twilight saga Eclipse..The score, el trio amoroso arriba y los neofitos abajo reforsando la imagen de Riley (solo), nadie a su derecha ni a su izquierda.
2°Imagen : Poster de Eclipse de los neofitos, otra vez Riley solo, los neofitos detras de el sin mayor protagonismo.
3° Imagen : Dvd eclipse (4 de diciembre, USA). Notan algo? ups, aparecio Bree aun lado de Riley. Magia!.
¿Que creen? ¿Editaron a Bree por la fama que tubo su libro(The Short Second Life of Bree Tanner)?
Alguna otra teoria?
Via:LunaNuevaMeyer
De:anDii